Cucina Vivace (Koo-chee'-nah Vi-vah'-chee) began as a Washington, DC area restaurant in 2007 and evolved into catering, cooking classes, restaurant consulting, food sites, and a mouthwatering line of traditional Italian biscotti and coffee. Chef Gordon Vivace has over 20 awards to his credit, was featured in the single edition Celebrated Chef's of DC (DC's top 50 chefs), and his cookbook on old world Italian tradition has remained five star rated on Amazon since 2012. Let him cook something up for you!
Products
Batter & Bean
Cucina Vivace's new line of traditional Italian biscotti in eight delectable flavors and sustainable, single origin coffees to go with them is set to launch by the end of October. Both the cookies and coffee are focused on simple quality and duplicating what makes them so heavenly together when sticking to the Italian ways. Keep an eye out for a site link here soon!
Recipe Spree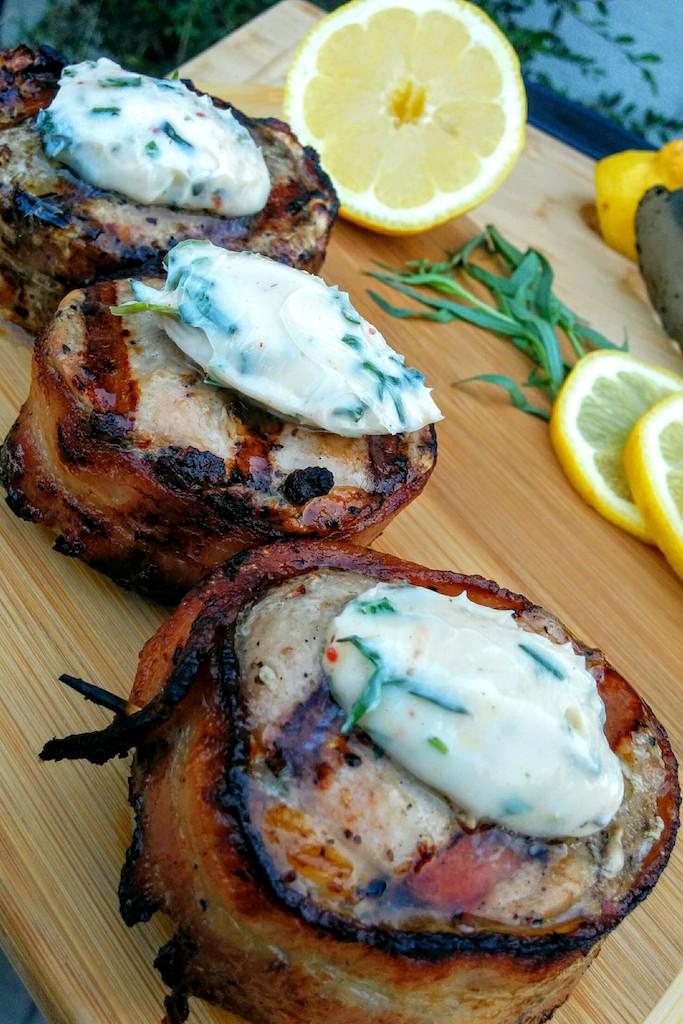 Bring your recipe to win Cuisinart appliances, gift cards, and more! We love to see what home cooks are doing and give them a chance to showcase their talents, and wow are we seeing some talent!
The Book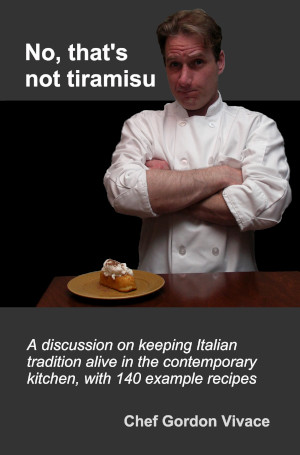 The chef takes you on a funny romp through what's wrong with Italian food in America and how to fix it all at home, focusing on the basics. More than a collection of recipes, it's a real discussion of Italian cooking principles and keeping tradition alive in the contemporary kitchen. 140 recipes are included to practice what you learn in that discussion.
Services
Catering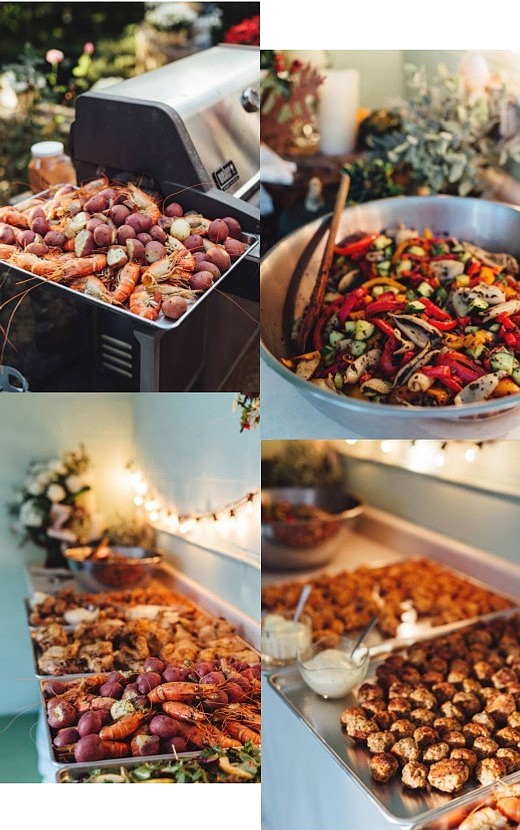 We offer catering throughout the Mid-Atlantic region for parties of 10 to 100, though outside the region is sometimes possible. These images are from a wedding on Cape Cod with 6 courses for 80 people. The menu is up to you and can include anything from gourmet to grill, or even gourmet from the grill.
Consulting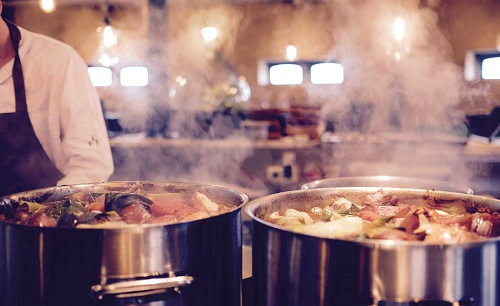 If you need help with kitchen design, marketing, code compliance, or menu development, the chef has had a hand in everything from initial blueprints to steady operations in venues of virtually all sizes and is ready to help anywhere in the continental US.
Contact